CAN I TRUST MAGIC HANGOVER
Single Ingredient Product
Manufactured and packaged in the EU
FEELS LIKE MAGIC, BUT BASED ON SCIENCE.
We have gone through extensive formulations, extraction processes and test to get you the best possible product.
HOW WE DO IT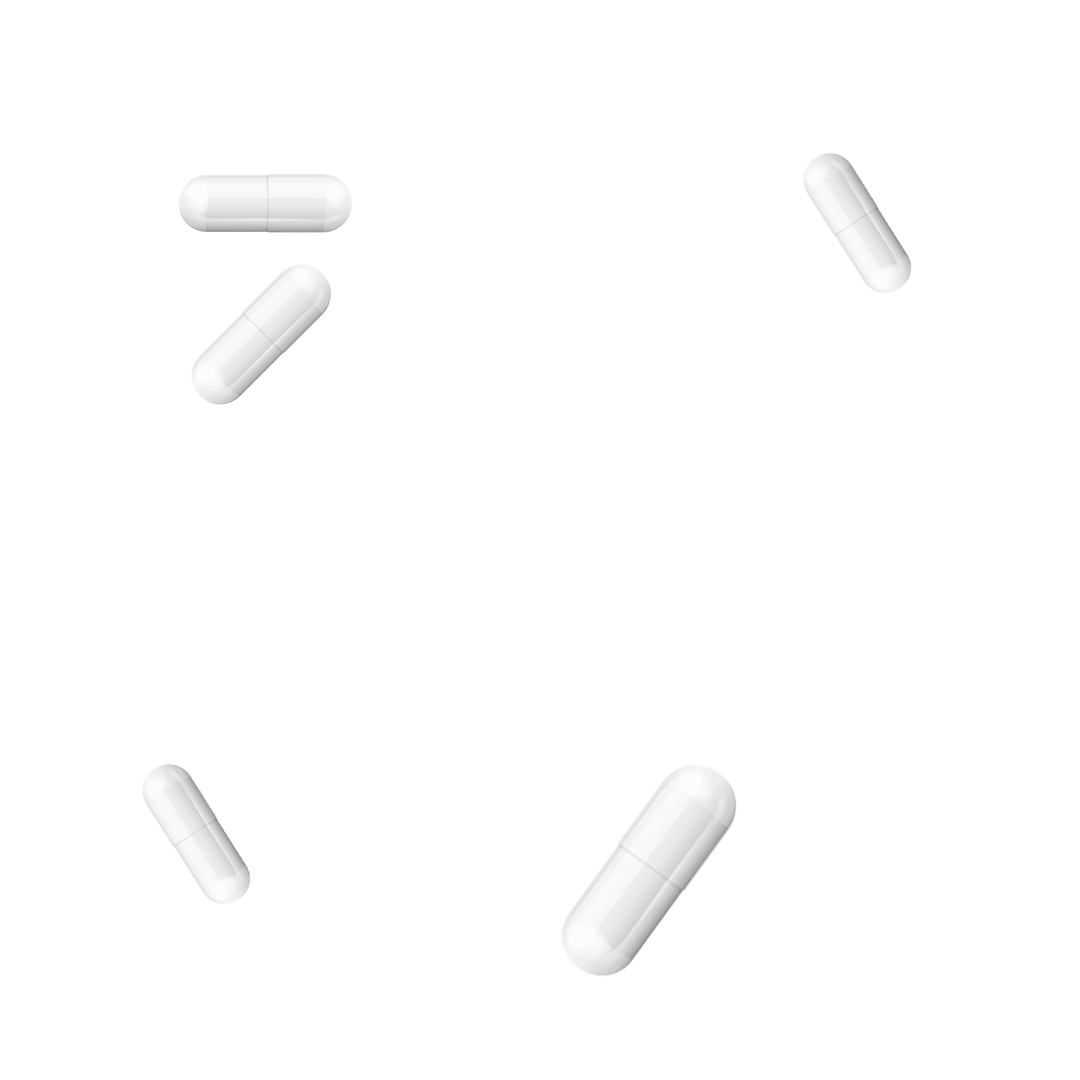 SEE INGREDIENTS
Every phase of our production – from sourcing
ingredients, manufacturing, to testing – is done
thoughtfully to make you feel great after drinking. Unlike other supplement companies, we make sure to extract the valuable component out of algae without the use of chemicals. So we are actually able to fully access the nutrients we need to better feel after drinking.
LAB APPROVED
Our testing protocol ensures that each capsule and our ingredients are consistent and effective. Our products meet the highest safety standards. FEELING THE BEST VERSION OF YOU AFTER
DRINKING
SHARE HOW YOU FEEL AFTER
DRINKING
#magichangover @magic_hangover