Escape your next hangover!
Order your Magic Hangovers here. From party animal to an early bird was never this easy!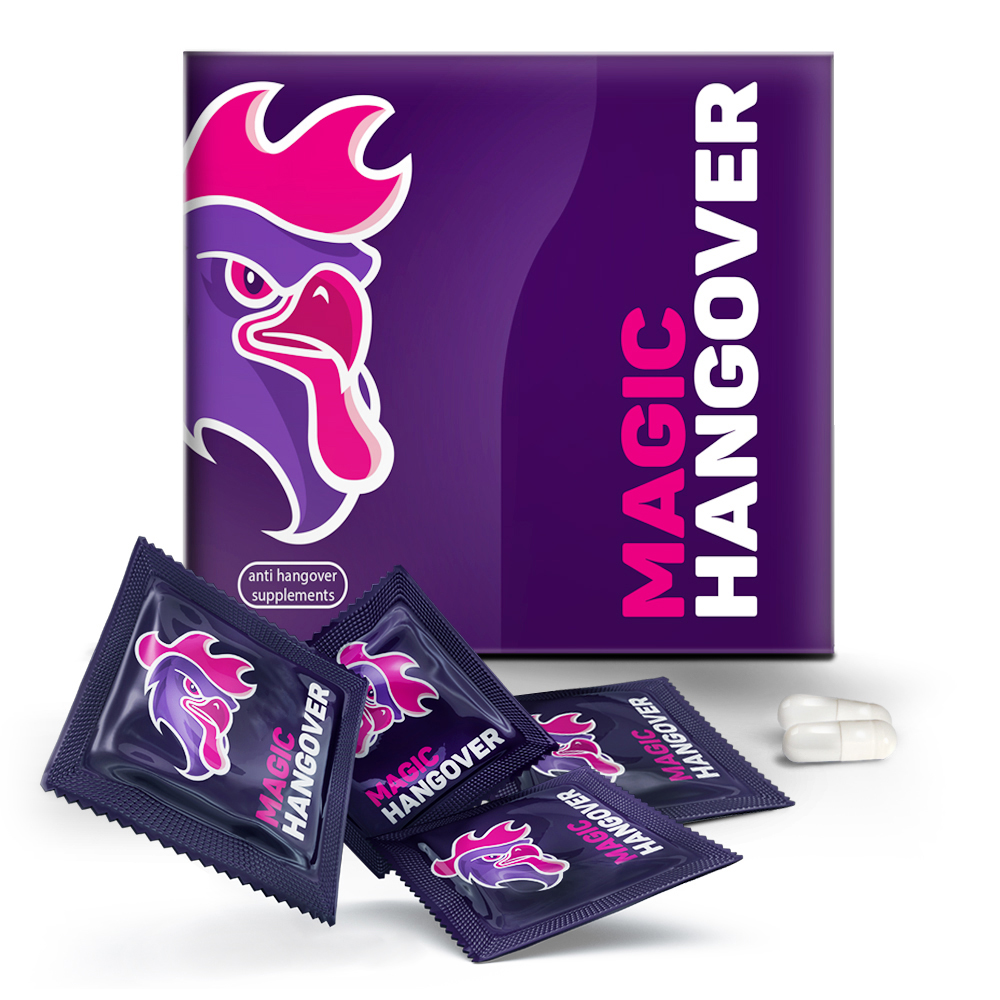 4 x 2 capsules: €12,50
Delivery between 1 or 2 working days, Saturday is a delivery day.
You don't have to stay at home to receive your package, we work exclusively with letterbox post.
Payment by Ideal.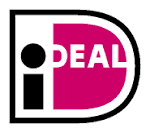 Order
Magic Hangover contains a brown algae called Ascophyllum Nodosum, it's 100% natural and 100% safe. Our product purifies your blood and helps your body produce natural enzymes which results in a quicker breakdown process of alcohol and byproducts. This will greatly reduces hangover symptoms.