FROM PARTY ANIMAL TO EARLY BIRD!
Single ingredient product
100% natural
Lab tested
88% repurchase rate
Not magic, but science
SHOP
WHAT IS MAGIC HANGOVER?
Magic Hangover is a 100% natural, 100% safe dietary supplement that helps you to feel better after a fun night.
Our product contains Brown Algae with biologically unlocked cell technology to increase its potency in our bodies. With this we are changing the entire anti hangover industry.
Take Magic Hangover before, during or after you've had some alcoholic drinks with 30CL of water.
CAN I TRUST MAGIC HANGOVER
Single Ingredient Product
Manufactured and packaged in the EU
FEELS LIKE MAGIC, BUT BASED ON SCIENCE.
We have gone through extensive formulations, extraction processes and test to get you the best possible product.
HOW WE DO IT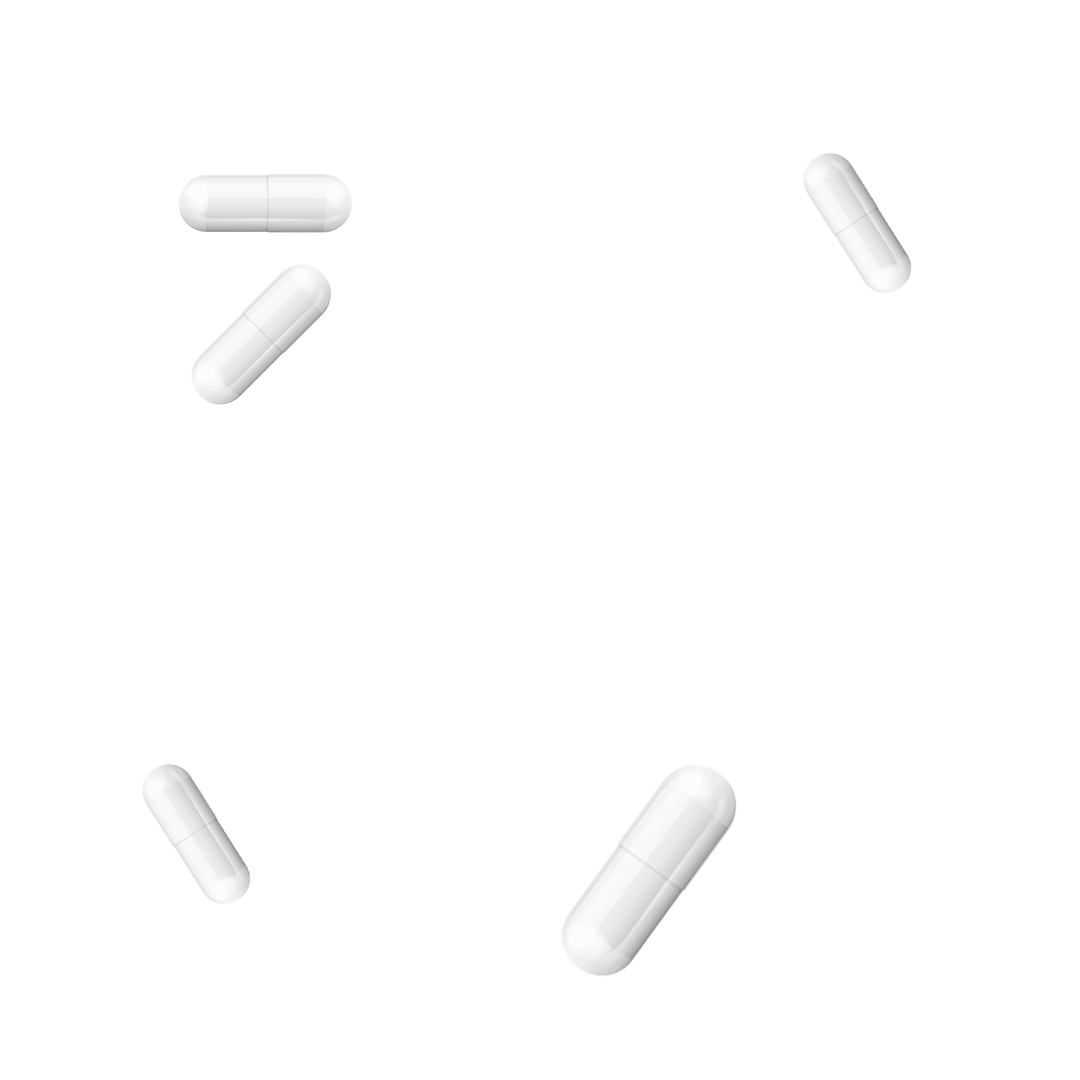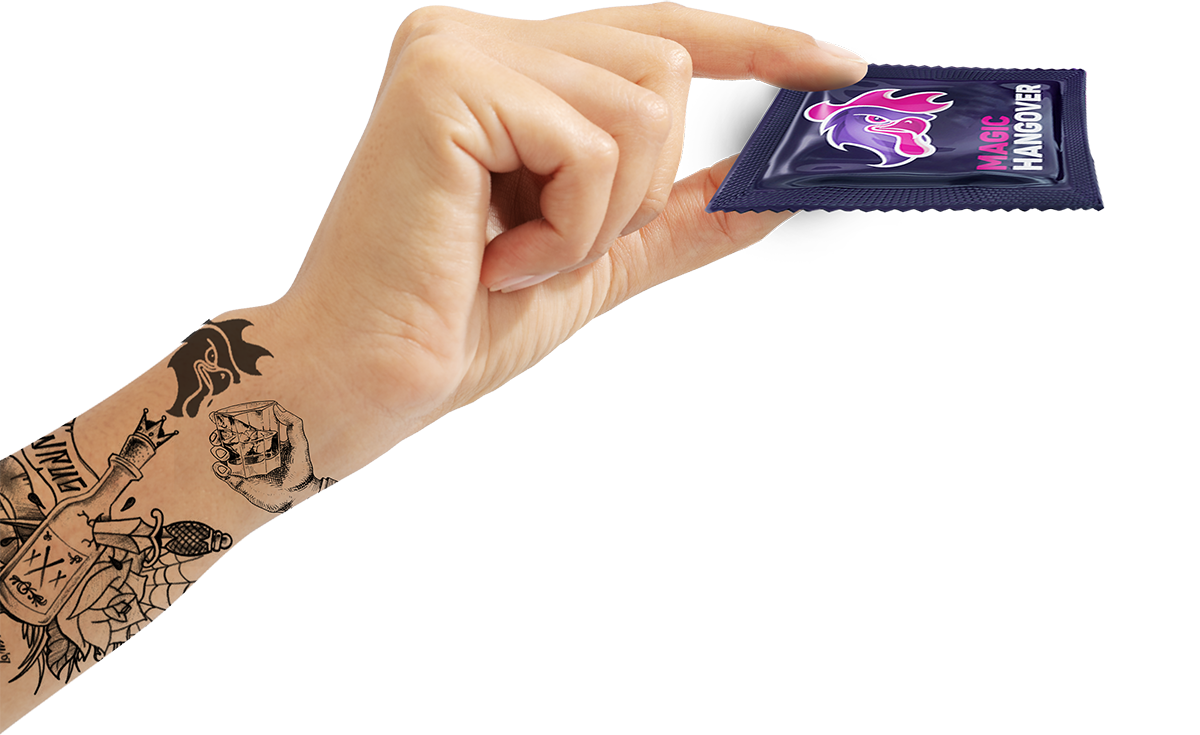 OUR MISSION
We started Magic Hangover to help people to be the best version of themselves after drinking.
DOES MAGIC HANGOVER
WORK?
88%
OF OUR CUSTOMERS COMEBACK FOR MORE
FEELING THE BEST VERSION OF YOU AFTER
DRINKING
SHARE HOW YOU FEEL AFTER
DRINKING
#magichangover @magic_hangover